Welcome to Plein Air Brandywine Valley
Plein Air Brandywine Valley is a painting competition, show, and sale featuring the beauty of the Brandywine Valley interpreted by the finest artists of our nation and beyond.
For one week, artists will paint the most scenic properties of the Brandywine Valley including private estates, land preserves, and renowned duPont properties.
All works entered into the competition will be judged and then displayed for viewing and purchase at an opening reception scheduled for Friday, September 25th 2020 from 7pm to 10pm. The works will remain on display for purchase and viewing throughout the remainder of the weekend and are free to the public. (Saturday and Sunday, September 26-27, from 10 a.m. - 4 p.m.)
Event proceeds benefit Children's Beach House. CLICK HERE to find out how this event and your donations contribute to the vital work of the Children's Beach House, helping children with special needs reach their highest potential.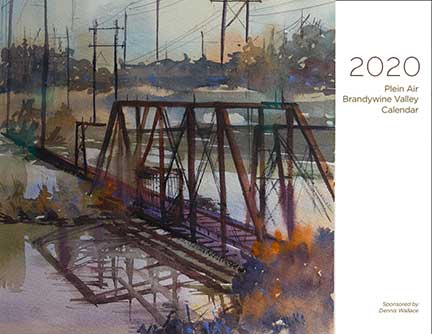 2019 PLEIN AIR BRANDYWINE VALLEY WINNERS!
Artist: Melissa McNett

Winner – 1st Place

Title: Alla Fine Farm

Artist: Henry Coe

Winner – 2nd Place

Title: Railroad Bridge 1

Artist: Elaine Lisle

Winner – 3rd Place

Title: Fall Rooftops

Artist: Randall Graham

Winner – Honorable Mention

Title: Lumber Stacks

Artist: Lena Thynell

Winner – Honorable Mention

Title: Seize the Day

Artist: Henry Coe

Winner – Artists Choice

Artist: Mateus Costa

Winner – Nocturne Kennett Square

Title: State & Union Streets

Artist: Al Richards

Winner – Marshallton Quick Draw

Title: A Walk in the Park
Click the button below and Like us on Facebook to get the latest updates and news for the event: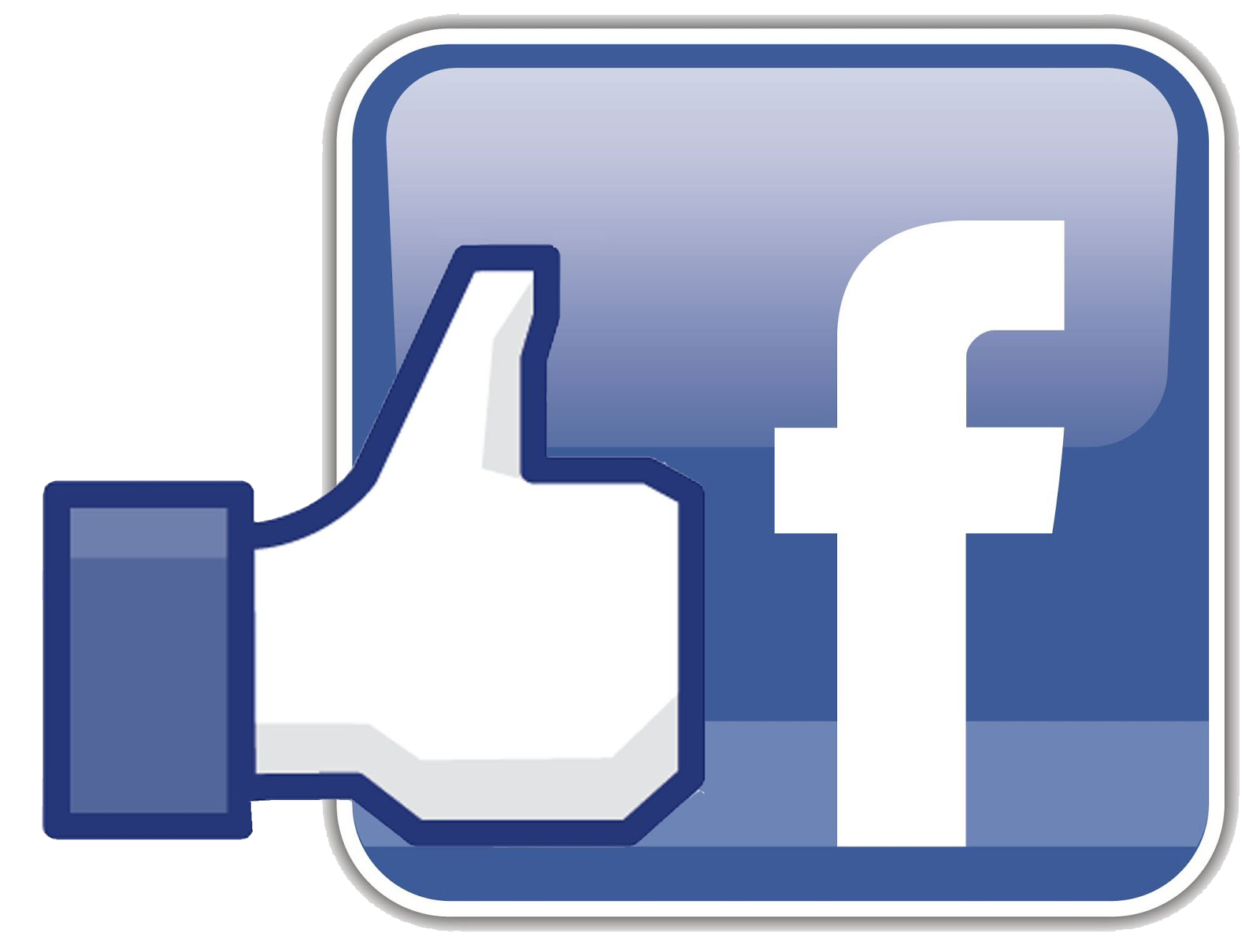 A portion of the proceeds from the art sales will benefit Children's Beach House.
If you're interested in participating in this unique event and competition, please see the applicant details.
For more information, contact us today.