Welcome to Plein Air Brandywine Valley
Plein Air Brandywine Valley is a painting and photography competition, show and sale featuring the beauty of the Brandywine Valley interpreted by the finest artists of our nation and beyond.
For one week, artists will paint and photograph the most scenic properties of the Brandywine Valley including private estates, land preserves, and renowned duPont properties.
All works entered into the competition will be judged and then displayed for viewing and purchase at an opening reception scheduled for Friday, November 2nd, from 7:00 p.m. - 10:00 p.m. at The Visitor Center of Winterthur Museum and Garden located in Wilmington, DE. The works will remain on display for purchase and viewing throughout the remainder of the weekend and are free to the public. (Saturday and Sunday, November 3rd-4th, 2018 from 10 a.m. - 4 p.m.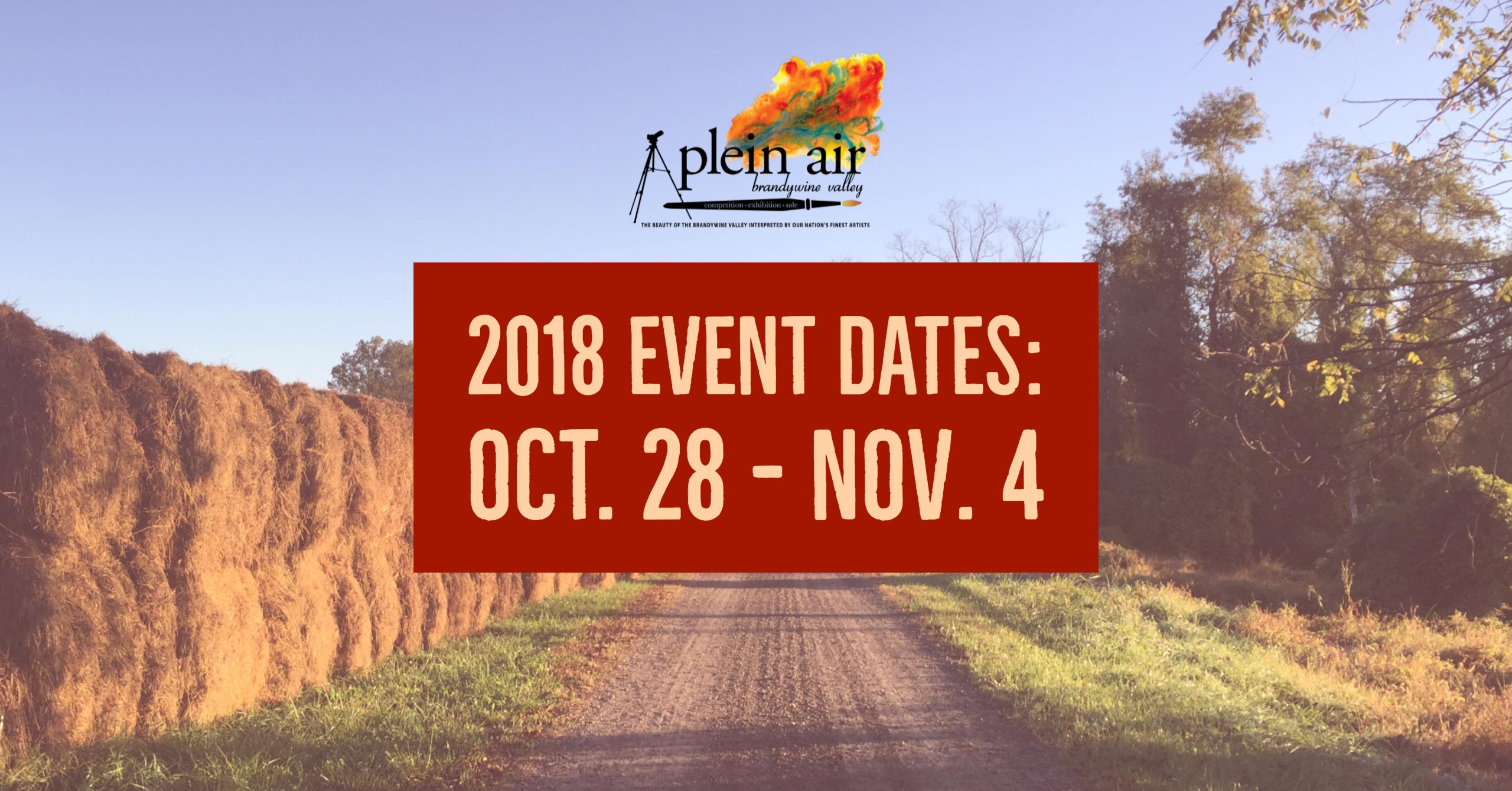 Click the button below and Like us on Facebook to get the latest updates and news for the event: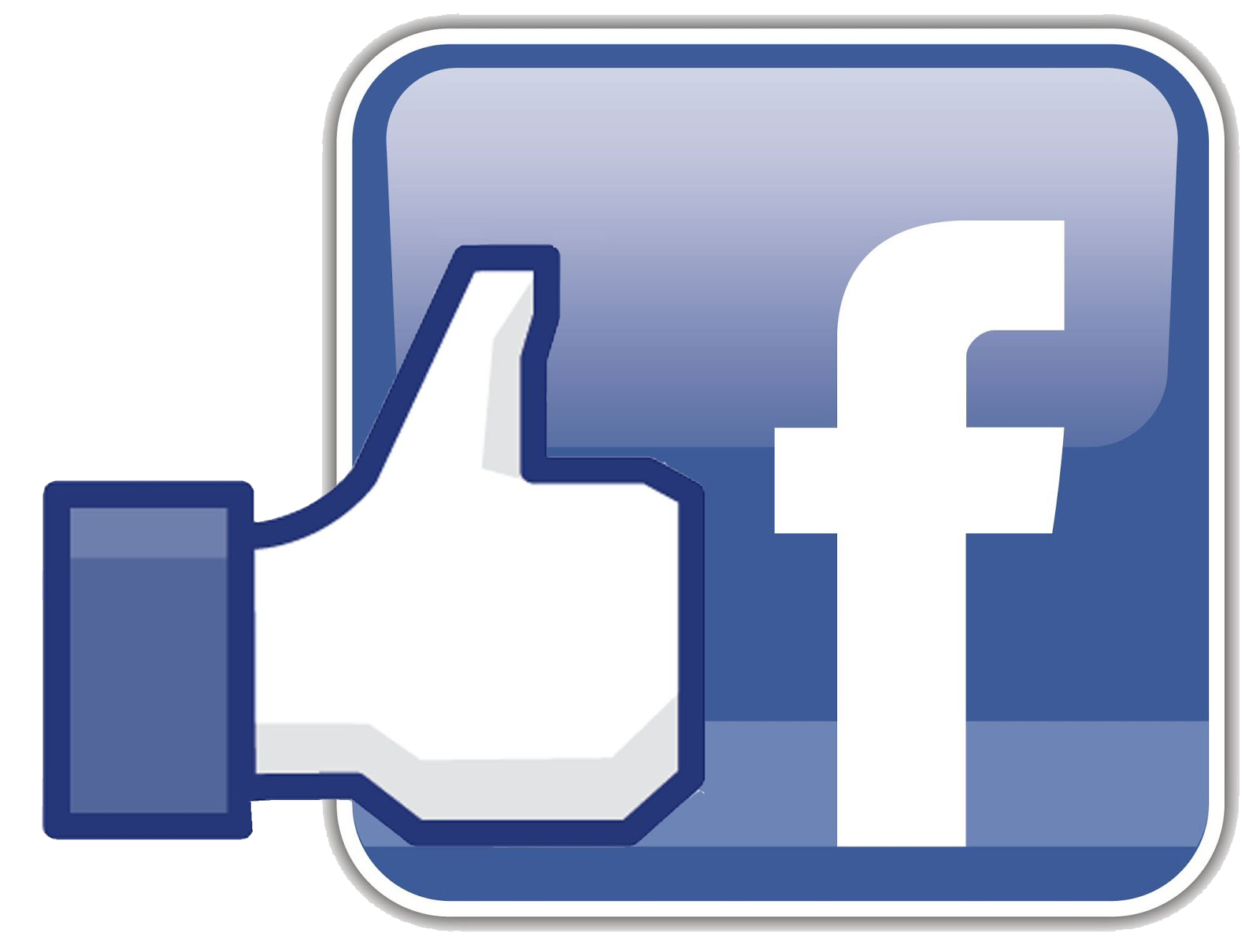 A portion of the proceeds from the art sales will benefit Children's Beach House.
If you're interested in participating in this unique event and competition, please see the applicant details.
For more information, contact us today.
And thank you to the Winterthur Museum, Garden and Library for hosting our Opening Reception as well as the weekend Art Exhibition and Sale!